End of Summer Adventure
I have hinted at our upcoming vacation and now it is finally here!! We are headed out for a long weekend that involves a lot of driving and exploring. I'm so excited to enjoy an end of summer adventure with the kiddos before school starts.  Feel free to follow along on our adventure on Instagram, Twitter and Facebook.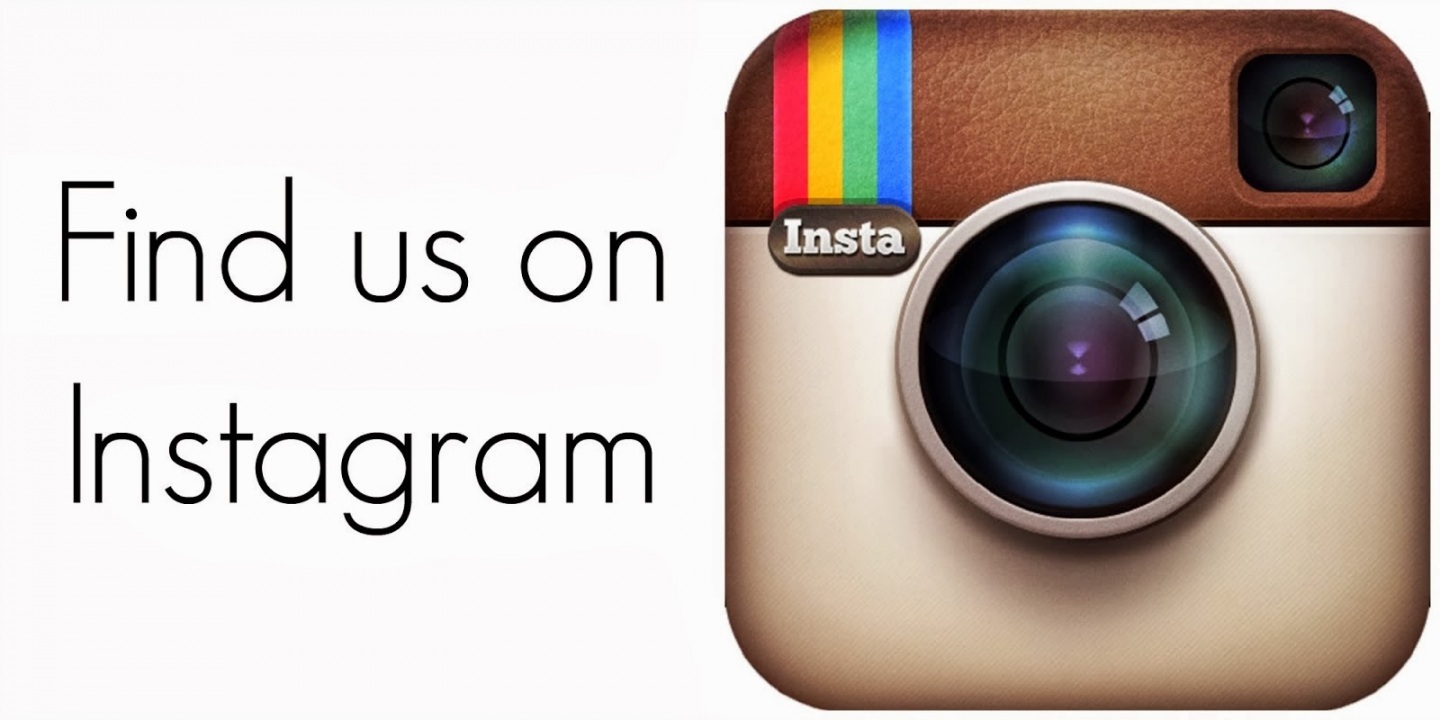 Thomas Land USA
Our fun will start at the Media Grand Opening of Thomas Land USA.  This is a complete surprise for the kiddos – I can't wait to see their faces when we arrive bright and early Friday morning.  We will celebrate the grand opening and see the park first hand before it officially opens on August 15th.  Click the image below to visit the Thomas Land USA website.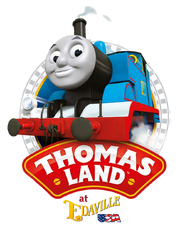 New York City
After our fun at Thomas Land USA we will continue on our journey for a weekend in New York City.  We haven't finalized all of our plans but we will definitely be visiting the Statue of Liberty.  We have talked about a lot of different places and will most likely visit Time's Square, Central Park Zoo, and the Empire State Building.  Click the image below to find more information on visiting New York City.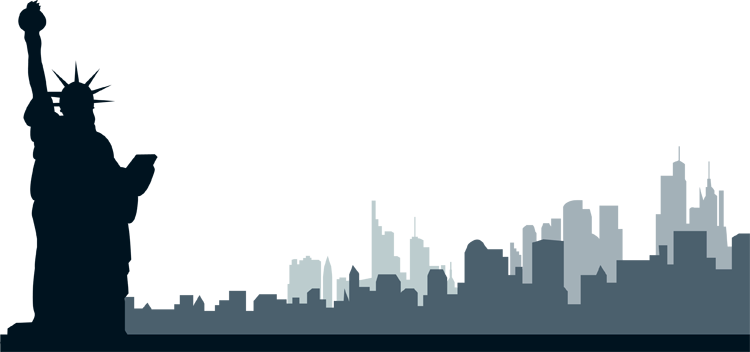 Mystic Aquarium
Monday morning will see us leaving New York and heading for Mystic, Connecticut.  We are going to visit the Mystic Aquarium.  I'm so excited to see the beluga whales!  Click the logo below to find more information on the aquarium.
So as you can see we will probably return with our heads spinning but it will be worth it!  I'll be back next week with a general post about our end of summer adventure and with reviews on Thomas Land USA and the Mystic Aquarium – stay tuned!!
(Visited 229 times, 1 visits today)