***Below find excerpts from the Media Release for the Grand Opening Celebration at Edaville USA of Thomas Land™***
EDAVILLE USA AND MATTEL CELEBRATE
GRAND OPENING OF THOMAS LAND™
 Thomas & Friends® and the Island of Sodor Come to Life
Carver, MA (August 14, 2015)—All aboard! Thomas the Tank Engine™ pulls into Edaville USA for the Grand Opening of Thomas Land™, the largest permanent Thomas & Friends™ attraction in North America.  The opening ceremony, including Thomas' arrival to Edaville and a ribbon cutting celebration, kicks off at 9:15 am, with an exclusive media and VIP preview of the park to follow.  Thomas Land™ will open to the public on Saturday, August 15th.  Tickets are available at Edaville.com/ThomasLand for $29 each for ages 3 and up.
Set in the lush New England landscape of Edaville USA, Thomas Land covers 11.5 acres and boasts 11 rides based on Thomas & Friends and the Island of Sodor.  The rides and attractions feature beloved characters such as Thomas, Percy, Diesel, Toby, Cranky the Crane, and more favorites.  There will be a 20-minute long scenic train ride on a life-sized Thomas the Tank Engine™, and theme park favorites including a roller coaster, drop tower, and Ferris wheel.
For a full list of attractions visit the site below:
http://www.edaville.com/thomas-land/rides-attractions/
Thomas Land at Edaville USA welcomes visitors for the first time as part of Thomas the Tank Engine's 70th anniversary global celebration in 2015, and Edaville's 70th anniversary.  The grand opening of Thomas Land continues a year of celebration for Thomas & Friends in 2015 as the brand celebrates its 70th anniversary with new content, partnerships and activations around the globe.
Edaville USA is a family amusement center entertaining families for 70 years. Jon Delli Priscolli purchased Edaville and its 250 acres in 2002.  There have been many exciting updates under his ownership including the reconfiguration of the entire narrow gauge rail course and the incorporation of vintage amusement rides such as an antique carousel and an illuminated Ferris wheel.  Other attractions  throughout the year include the National Cranberry Festival, which features a train ride through the fall cranberry harvest; and the Christmas Festival of Lights offering rides through brilliantly lit display the winter.  Thomas Land will be Delli Priscoli's biggest undertaking at Edaville to date.
Stay tuned for a blog post about our visit to Thomas Land™ next week.  I will share photos on my Facebook fan page, Twitter, and Instagram while we are at the event.  Click the links below to get to my accounts.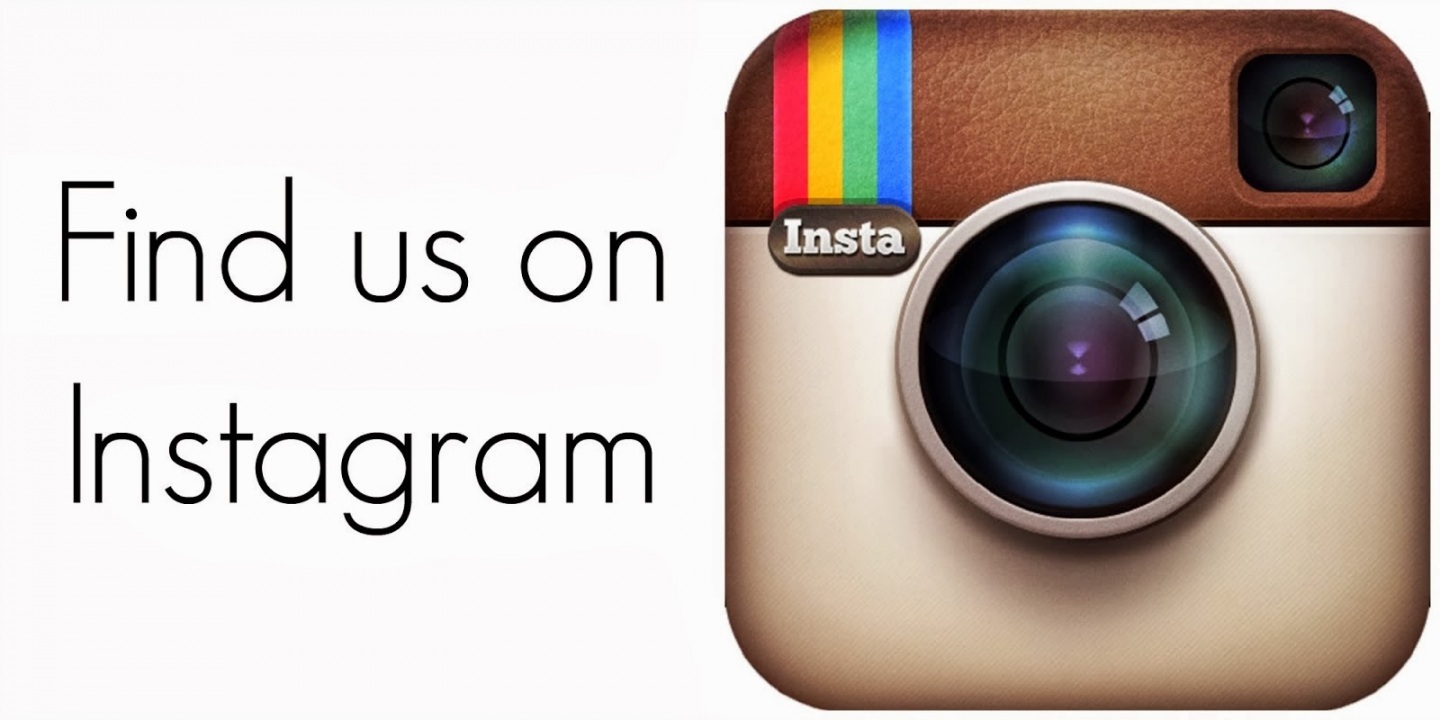 (Visited 531 times, 1 visits today)